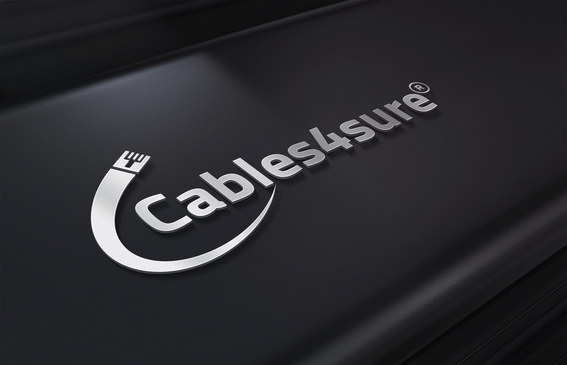 Established in 2001, we have built a stellar reputation for product excellence and customer service.
Cables4sure, brings a complete line of products and solutions including Audio/Video, Data Connectivity, Physical Infrastructure and Power Management. Everything designed for installation in data centers, networks, and workspaces.
We do this with enhanced features, simplicity, quality, and performance at reasonable prices.
Cables4sure offer affordable electronics and accessories to professionals and customers in North America.