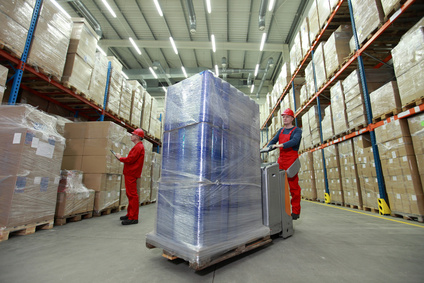 Company Overview:
Cables4sure.com is a small business, founded in March 2001 and headquartered in Miami, Florida. Cables4sure.com was created to give customers a convenient place to shop on-line for connectivity products. Since 2001 we supply thousands of customers such as IBM, Apple, Boeing, Lockheed Martin, Raytheon and all branches of our Military and Government Agencies nationwide.
Our Mission:
Provide quality products, services and supply to our customers.
We offer:
1.Network and audio/video solution
Cables4sure.com offers wide selection of networking and audio/video cables and related products.
2.Custom solution:
Cables4sure.com offers custom made products such as Cat5e, Cat6 and Fiber Optic Patch Cables.
3.Customer service:
Cables4sure.com maintains high quality customer service as well as same day shipping.